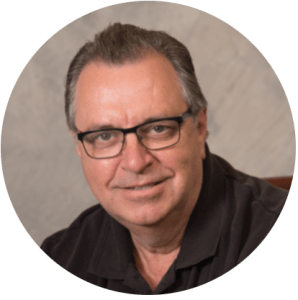 Dr Lomire is starting an online teaching program for all doctors, technicians, and anyone else looking to learn how to use InLab Software to its fullest. This page will be constantly evolving to provide the best educational experience. If you have any questions or suggestions please send them to tech@all3ds.com.
Dr Edward Lomire boasts 25+ years of digital dentistry experience. In addition to overseeing a general practice he has been an educational speaker for HASS BioAmerica and DentSply Sirona. As one of the first doctors to receive the InLab software Dr Lomire has had many years of practice to hone his skills not just with the chairside application of the software, but also the wider uses of InLab in a traditional Laboratory setting.
Courses
ALL COURSES WILL BE SCHEDULED ON DEMAND
Email tech@all3ds.com to find out when the next course is scheduled
InLab Basics
This is a 1-3 hour course over zoom that covers the absolute basics of InLab and how to get started followed by a Q&A session.
This course covers the following topics:
The Similarities between chairside Cerec and InLab
The administrative layout of InLab
The different ways to get a case onto InLab
All of the various ways to bring a Scan onto InLab

How to interpret file extensions and what you can do with each file type​

How to identify a quality scan​
Get help on a wide range of topics that include but are not limited to:
Design Assistance
Software Walkthrough
Help with setting up a new piece of software or hardware
Software Bug/Error fixes and workarounds
Treatment Planning
Sequencing
Smile Design
Shade Communication
Help with Material Selection