Built by dentists for dentists and their clients.
ALL3DS Digital Design Studio was created to fill a need for trusted digital dentistry solutions. That was over 25 years ago. Since then, we have partnered with dentists who combine to have experience for over 40 years ensuring a quality product in an efficient manner. This experience is essential as we promise to deliver you the best quality product and aim to do it in a seamless manner.
Meet Our Team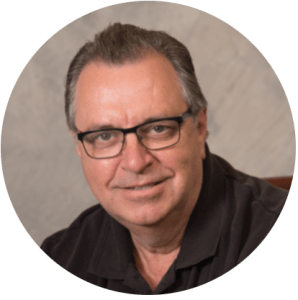 Edward Lomire
Digital Dentist
For over the last 25+ years, Edward Lomire, DMD, has owned and operated his own private practice. In 2017, he created the full-service digital dental laboratory, All Digital Dental Design Studio.
Ernie Pettengill
Laboratory Manager
Ernie Pettengill is a CDT, T. E., master ceramist, and is the laboratory manager for All Digital Dental Design Studio. Throughout his 30+ year career in dentistry, Ernie has worked at all levels and in all settings that the dental industry has to offer.